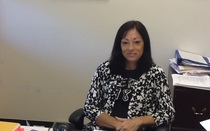 Maria Cassella - Come, Play and Learn Director
Maria has a Bachelor of Arts in Special Education, a Masters in Educational Psychology and is a Board Certified Behavior Analyst. Providing developmental education to young children for over 20 years, Maria now brings this experience to Come, Play and Learn. Maria is always available to speak to parents, answer their questions and provide support.

---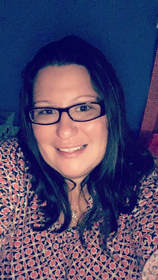 Lisa Drogon- Head Teacher
Ms. Lisa is the Head Teacher here at Come, Play and Learn Early Learning Center. Ms. Lisa has taught Preschool for over 18 years. She earned her Bachelor's Degree from Ramapo College in 2001. In addition, Ms. Lisa has extensive experience as a Drama Camp Director and Curriculum Coordinator. During her tenure in the industry, she has been actively involved with New Jersey children's early childhood education experience within Union, Essex, and Middlesex counties. Ms. Lisa has been featured in Working Mother magazine, engaged as a consulting educator for articles referencing child development and discipline strategies.
Ms. Lisa entered the educational field based on her love of learning many years ago. She believes that a strong educational foundation is imperative for children at an early age as it is a key starting block for future success. Social skills are also at the forefront of Ms. Lisa's teaching philosophy. Promoting a strong educational foundation and social skills are proven to help children successfully thrive during their later years. Team building and confidence boosting experiences in the classroom help our enrolled students prepare for the ultimate in Kindergarten success!
Ms. Lisa also loves spending time with her family and friends, especially with her young niece and nephew. Ms. Lisa currently resides in Middlesex County, NJ with her husband and dog.









---